I wish I may I wish I might, have the things I list tonight (well, today really as it's only 14:08, but that didn't rhyme so nicely!)...
1) Tan Crepe Midi Skirt from Miss Selfridge, £22. I love the length and colour of this skirt, it reminds me of 1940's wartime clothing, and I think it's really flattering. I want it so much!
2) A Rocket Garden Spring Children's Vegetable Garden, £34.99. We've just got an allotment after being on the waiting list for over a year, and I'm so excited! (I'll make a diary blog about it!) I'm planning to buy an instant veggie patch from Rocket Gardens who send the tiny little plants all ready for you to put straight in the ground rather than having to grow from seeds, then in a few months we'll have our own homegrown veg.
3) SpaRitual nail varnish in Innocence is Bliss, £8.50. I love these vegan nail varnishes, they have endless colours, are cruelty-free with no animal ingredients and have no nasty chemicals like formaldehyde. I'd wear a pale colour like this as Spring is in the air, the colour makes nails look fresh and clean and pale shades make my nails look longer, which is ideal for me as I keep my nails short so I don't scratch Eric!
4) Lamaze Learning Through Play toy, £48.49. Eric would love this pack as it has all the great Lamaze features such as bright, contrasting patterns and little tags to fiddle with, plus it includes his favourite toy of the moment - a baby mirror! He loves looking at his reflection, kissing it, looking away, going back in really close etc.! It's so cute. This gift pack also includes a shape sorting toy for when Eric's a bit bigger, and as with all Lamaze toys I'm sure it's excellent quality. I really want the Activity Knot toy, £7.75, as he loves his friend T's (I'm going to use initials when talking about his friends rather than their names to protect their privacy lol!), and a Sir Prance-A-Lot, £8.75.
5) S
kinny Bitch Ultimate Every Day
Cookbook, £20. I have all the previous Skinny Bitch books and they're brilliant, no nonsense, clever books that present the facts about food in a funny way. I can't wait to buy the cookbook!
6) Raw Banoffee Pie from The Living Food Kitchen, £2.74. Oh my god, it's just delicious. Absolutely delicious. I can say no more, I am salivating too much.
7) Cath Kidston Bag, £28. Ohhhhh I loooooooooooove this bag! SO MUCH! And it is only £28! I need it. It must be my new yummy mummy changing bag!
8) Lily Lolo Concealer in Barely Beige, £7.29. I'm an idiot and bought the wrong colour when I made my order the other day as I didn't check the name of the colour on the sample I had a bought the shade 'Blondie' instead - too pale for me! Stupid Mummy Brain! I always use Lily Lolo makeup as it's vegan and not tested on animals, but actually works amazingly well and has pretty packaging. As it's mineral makeup you can build up coverage and it is free from disgusting ingredients like Bismuth Oxychloride, petrochemicals, parabens and nano particles which irritate the skin.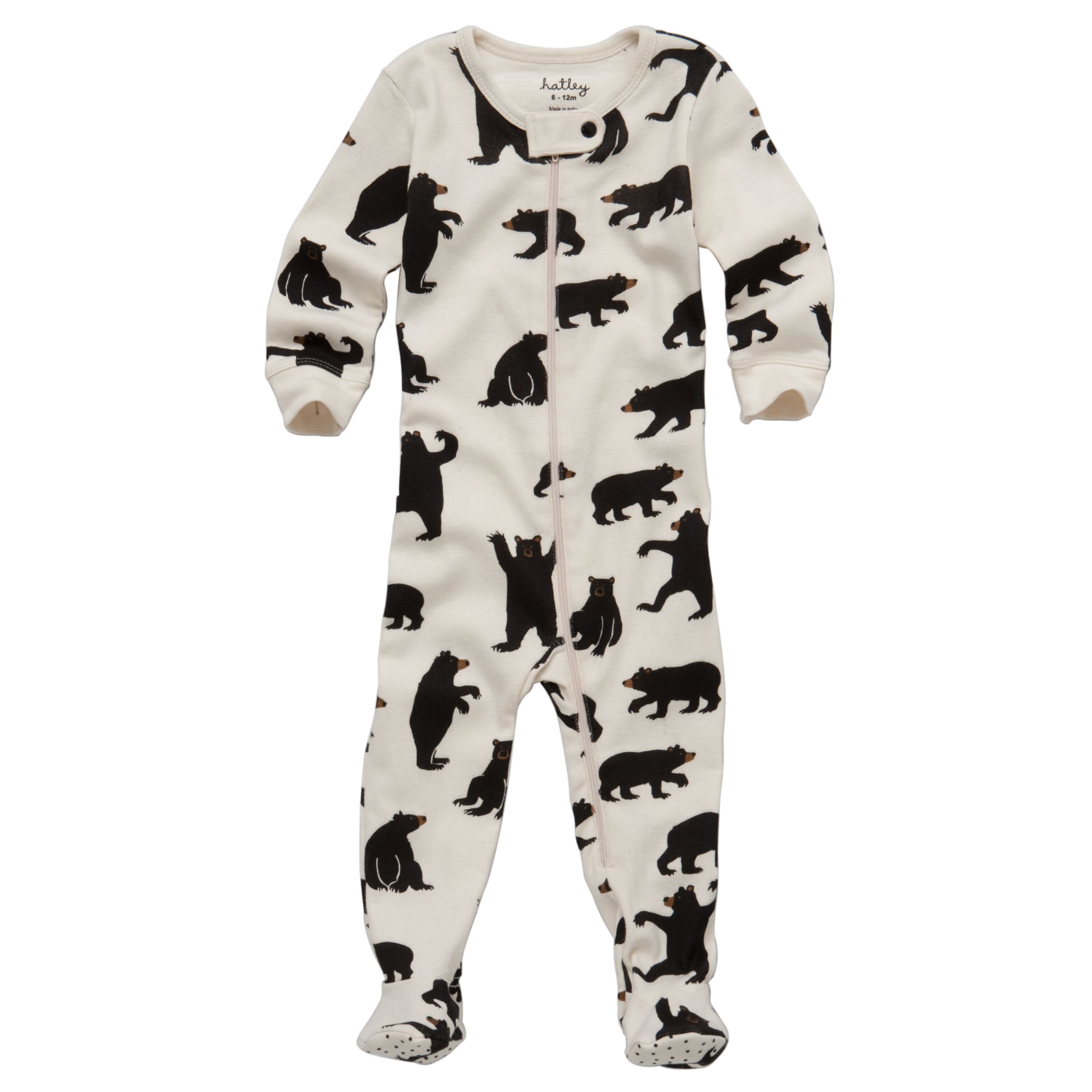 10) Hatley
sleepsuit
, £16.50. I love Hatley and Eric would look so cute in this! The brand are great quality and fit well.